Siren and the Serenade
$7.99 $5.99  
plus shipping
Availability: In stock, ships the same or next day.
Preview
Buy
The streets and beaches of Port Townsend are alive with visitors enjoying the warm August days and spectacular vistas of Puget Sound. But one keen mind is preoccupied with a more serious issue: the tragic death of the town's most famous resident. Following his nose, instincts, and leads from locals, Detective Wellington sets out to solve the mystery of Siren, the Siamese show cat.
"An inviting read full of warmth and tenderness … with plenty of useful metaphors [for] the meaning of true beauty, diversity, facing fear and the importance of communication."

"Detective Wellington lets us into his daily life full of reflection and purpose, instinct and belonging."

★★★★ Sasha Ward, Ward of Books
A mystery novel for young(-at-heart) readers featuring an unusual detective who is as serious about solving the case as he is about his afternoon naps.
What did I know about Siren?
Well … let's start with the obvious — she was elegant and refined. […] She had a reputation for stopping German Shepherds in their tracks. She was a blue ribbon winner of multiple events in her 11-month career as a Professional Show Cat. In a town composed primarily of rescues, half-breds, unregistered mutts, and more than one tripod, this was big news.
Responsible Publishing
The author is donating $.25 for every copy sold to animal shelters.
The publisher is donating 10% of profits from all book sales to environment protection.
Details
Format Paperbackebook
Length 160 pages
Publisher Tulip & Hound
Release date February 2021
ISBN 978-1-954126-02-2978-1-954126-78-7
Designed and printed
in the United States of America
Delightful, witty, and fun
About the Author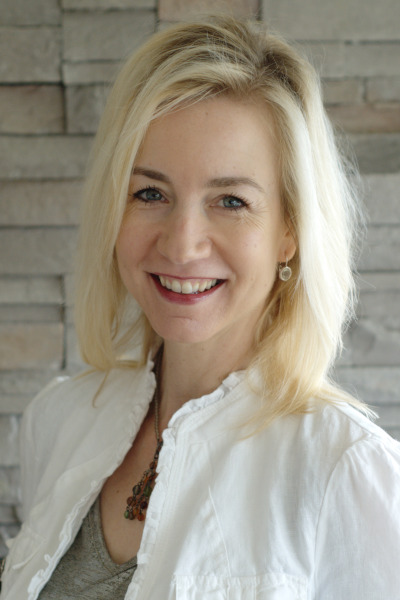 Angela Cummings is a poet and author of short fiction. Previous publications of her work include Slightly West magazine and Cobalt Review.
Her short story "Humane" was selected as a finalist for the Aspen Writers' Foundation & Esquire magazine 2012 Short Short Fiction contest.
She was born and grew up in the Pacific Northwest. She lives with her husband and dog on Whidbey Island.