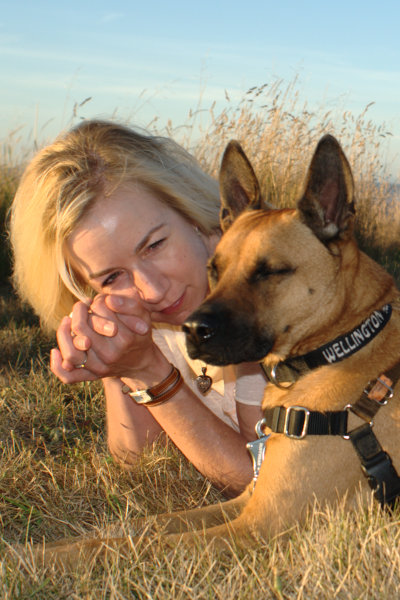 Angela Cummings
About the Author
Angela Cummings is a poet and author of short fiction. In 2021 she published her first book of fiction for young readers, Siren and the Serenade. Previous publications of her work include Slightly West magazine and Cobalt Review.
Her short story "Humane" was selected as a finalist for the Aspen Writers' Foundation & Esquire magazine 2012 Short Short Fiction contest.
She was born and grew up in the Pacific Northwest. She lives with her husband and dog on Whidbey Island.
Links
Author's website: angelacummings.com
Follow Angela Cummings on Goodreads, Instagram, and Twitter.
Contact the Author
CLOSE
Contact the Author
Use this form to send a message to Angela.